Every business that puts time and money into a remarketing campaign is hoping to see a return on investment. Unfortunately, many emails—even good ones!—go unopened by busy consumers and professionals who likely receive a flurry of messages every day.
Sometimes, the key to grabbing your target audience's attention is a little bit of clever humor. Of course, when planning your own hooks, you'll need to consider demographics, appropriateness and current events. We've p
ut together a list of ten funny subject lines that'll help boost your emails' read rates, so have a look and see if any of them inspire your next blast!
1. Lotto let you down again?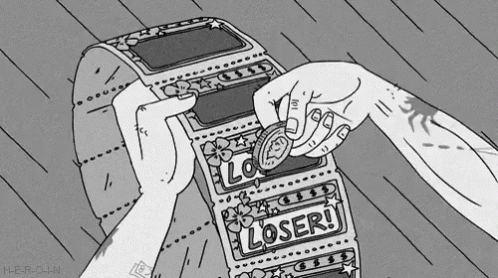 If there's been a big Powerball drawing that everyone's been buzzing about, get in on that conversation! Use a subject line like this the day after the winning numbers are announced. Since the joke is that your target audience (presumably) didn't wake up any richer, it's a good opportunity to include information about an offer, deal or sale with the email body.
2. Will you accept this rose?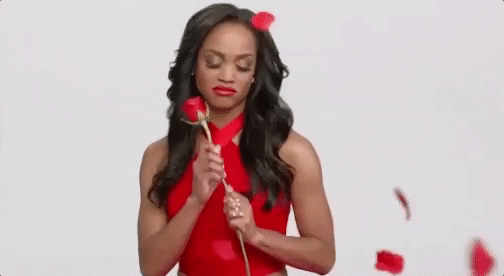 If your target audience is part of Bachelor Nation, this subject line is spot-on for using on a Monday in-season, when The Bachelor or The Bachelorette airs. Extra points if you're in the floral industry.
3. Wish you were… anywhere?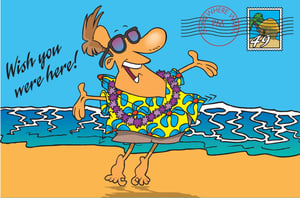 This play on the common line and famous lyric is great for those in the travel industry. Whether you run a boutique travel agency or a large hotel chain, this subject line is a great way to introduce flash sales and other limited-time offers.
4. Winter is Coming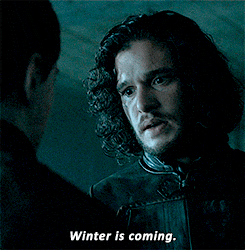 This famous line from Game of Thrones is sure to evoke a few smirks. We recommend it for a November email blast for brands selling coats and skis or businesses that provided firewood and heating.
5. We interrupt whatever work you're pretending to do...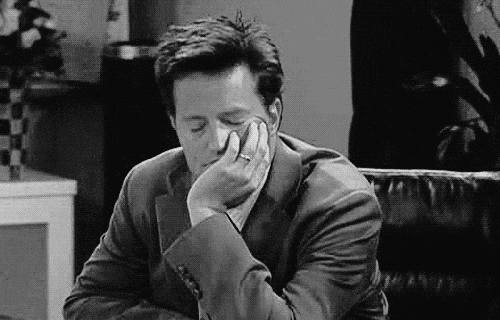 Send this one out mid-work day, especially later in the week when productivity for employees starts dropping off. Any B2C brand with something important to share (a deal, a cool blog post) can try this one, but it's probably not appropriate for more traditional B2B companies.
6. Put down your avocado toast!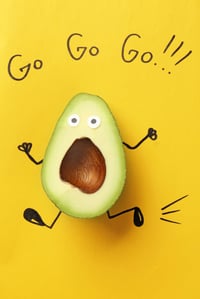 If you're an ecommerce brand targeting millennials, this could be a one-liner that gets their attention. Try sending it before 11am or so, when there's a chance you'll catch your audience around breakfast time. Of course, you're asking them to stop what you're doing, so make it worthwhile: provide a discount code, like LOVEAVOCADO for 20% off, in the body of the email.
Need more ideas? Here are four more to round out our favorite 10:
7. An offer as exciting as Star Wars (before they made one every year)
8. VSFW (Very Suitable for Work)
9. Watch this pup enjoy ice cream for the first time… then try our boring demo
10. Better than a day-old Danish you found in the breakroom
#30#
About Us
MOV•ology™ LLC provides real-time automated web form abandonment solutions to increase ROI using our Patented Technology
(US Patents 9,280,531, 9,286,282, 9,589,281 & 10,042,838).
To learn more, visit us at www.movology.com, call us at 714-855-1670 or send an email to info@movology.com.
MOVology can be found on: