Chances are you've heard of remarketing, the practice of using email and direct mail to recapture the attention of leads, often ones who're cart, form or site abandoners. Remarketing is a crucial tactic designed to encourage conversion of forgetful, distracted or inactive leads.
In this article, we'll discuss six different tips for optimizing your remarketing emails.
1. Know Your Objective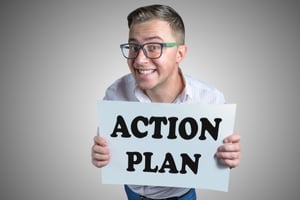 Before you click send, make sure you know why you're writing an email in the first place. Is the message part of a short or long campaign? What do you want this email to say, and how are you going to say it?
If you're just remarketing for the sake of making noise, it's wise to take a step back and more carefully consider your strategy. After all, the goal of remarketing is not to spam leads but to spark their interest.
2. Find Your Audience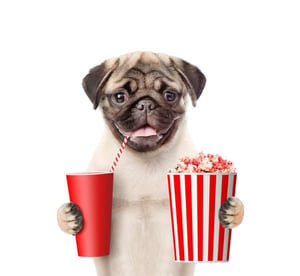 Make sure you're using the most modern tools to gather your leads lists. There are a variety of ways to find leads and get their email addresses, including via:
Recapture technology that saves information from abandoned carts, sites and forms
Customers lists and lookalike lists
Value-added content offered in exchange for contact information
3. Let Technology Help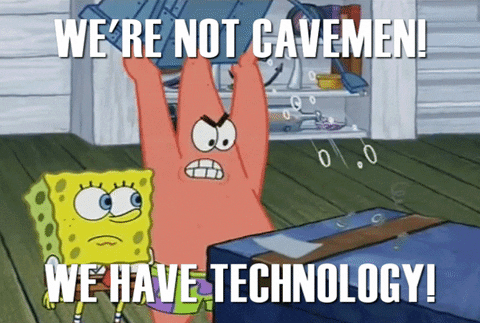 Don't be afraid of high-tech solutions that can save you time and increase your conversion rates. Customer relationship management (CRM) software and email automation tools can help you keep track of who you're targeting and how your communication looks and feels. Platforms like HubSpot can help automate a number of priorities like marketing( SM/Blogs/Emails)/lead gen/ sales all in one place to optimize time, energy and costs.
4. Use Attention-Grabbing Subjects & CTA's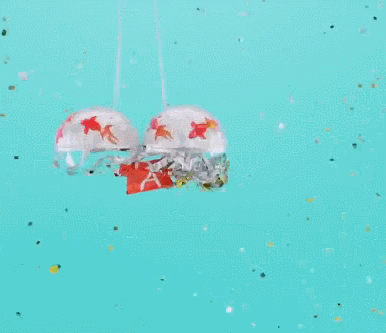 Even the best remarketing emails are moot if they're left unopened. Make sure your emails are getting opened by employing catchy subject lines. Be upfront about discounts, offers and other hooks. If you're advertising a free consultation or 25% off any one item, put that information right in the subject line or on the front of a postcard.
Ensure, of course, you keep even your most eye-catching communication on brand.
5. Time Your Communication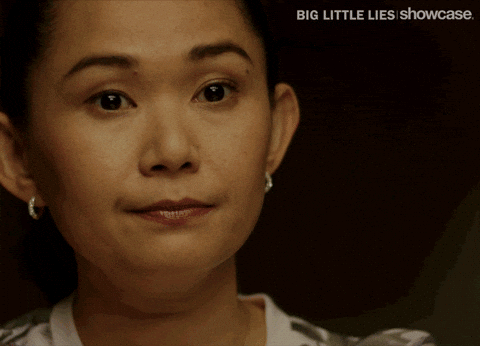 Don't just send emails and snail mail whenever you feel like it. Consider your business and the habits of your audience. For example, most B2B companies will not release new content on a Friday afternoon. But if you're selling direct-to-consumer sandals, you might expect worn-out employees to shop a bit at their desks as the week winds down.
6. Track Your Results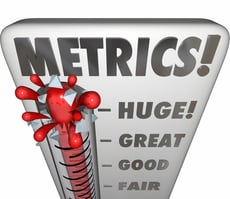 Make sure you can read, understand and use the data you collect about your remarketing efforts. Ask yourself the following questions on a regular basis:
How many emails were delivered?
How many were opened?
How many leads converted?
How many leads unsubscribed?
Remember to compare this information to previous and future efforts. The findings can help you discover trends about what offers, colors, messaging and days of the week lead to the highest conversion rates.
#30#
About Us
MOV•ology™ LLC provides real-time automated web form abandonment solutions to increase ROI using our Patented Technology
(US Patents 9,280,531, 9,286,282, 9,589,281 & 10,042,838).
To learn more, visit us at www.movology.com, call us at 714-855-1670 or send an email to info@movology.com.
MOVology can be found on: