Most businesses do at least a little marketing, and many of these companies market themselves, their services and their products over multiple channels and platforms. If your business is serious about turning leads into lifelong customers and clients, then multichannel marketing is a great place to get started.
In this article, we'll touch on four tips for your MCM campaigns.
1. Consider Every Channel Available
When it comes to marketing, many companies seem to have a go-to platform. An ecommerce t-shirt shop knows they've got to use Facebook, while locksmiths are loyal to pay-per-click (PPC) advertising. But your business should carefully consider any and all marketing channels available, including email, social media, paid search, website, and traditional mediums like direct mail and door-hangers.
Another tip: In today's digitally-dominant world, too many marketers forget about the power of postcards and creative/personalized direct mail campaigns. Snail mail still works and can have an ROI up to 30%, according to Target Marketing.
No matter which channels you choose, include a powerful call to action (CTA) on all your marketing. After all, leads are more likely to perform a desired action when you encourage them to do so!
2. Create a Cohesive Campaign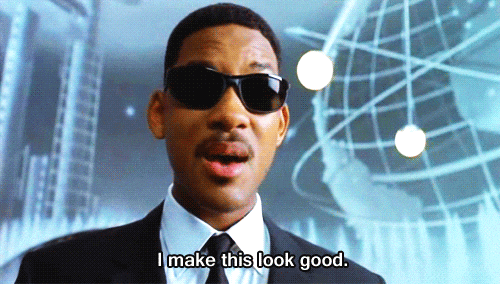 Even if you are only planning to advertise on a handful of channels, you still need to create a uniform look, feel and voice for your marketing. This not only helps boost the production value of your advertising efforts, but also helps clearly define your brand to potential buyers.
Sloppy, inconsistent advertising campaigns that feature random colors, arbitrary fonts and inappropriate copy will confuse your leads and compromise your efforts. Some companies find that developing a style guide that clarifies what marketing should look, feel and sound like goes a long way in preventing these problems.
3. Choose Your Target Audiences Wisely
Don't just advertise to anybody who will listen! For impressive engagement and conversion, target only audiences who you believe might become customers or clients. There are many ways to find such leads: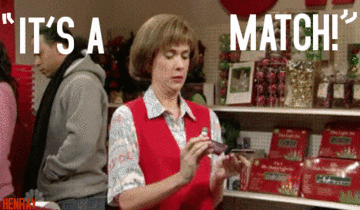 Employ lead capture technology or cookies to remarket or retarget cart and form abandoners
Turn to verified lists of leads
Build specific audiences using smart data from Facebook and other social networks
Use Google AdWords and other PPC platforms where you can bid on clicks for a customized list of keywords
4. Personalize Your Marketing Efforts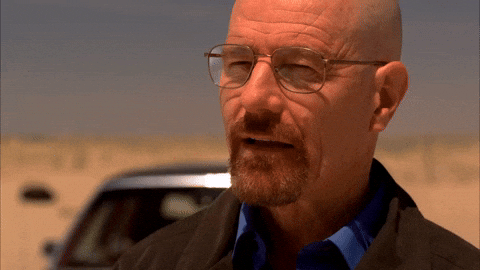 Whenever possible and appropriate, customize your marketing to address leads and their interests and demographics specifically. And don't just stop at a first name. Mentioning a lead's city, birthday, or even pet's name—whatever details you've got!—can go a long way in boosting conversion.
Curious about whether spending that extra minute personalizing your email blasts or postcards is really worth it? Remember to use A/B testing and data and analytics to better understand your campaigns' successes and shortcomings and your business's returns on investment (ROI).
#30#
About Us
MOV•ology™ LLC provides real-time automated web form abandonment solutions to increase ROI using our Patented Technology
(US Patents 9,280,531, 9,286,282, 9,589,281 & 10,042,838).
To learn more, visit us at www.movology.com, call us at 714-855-1670 or send an email to info@movology.com.
MOVology can be found on: