The CAN-SPAM Act and Abandoned Form Recapture: Are My Follow-Up Emails Legal?
Most marketers want the chance to remarket to their customers and cart and form abandoners. Unfortunately, many campaign managers are detterde by CAN-SPAM laws that they do not completely understand.
In this article, we will explain CAN-SPAM laws and identify what they mean to marketers who want to communicate with cart and form abandoners.
CAN-SPAM Laws: What Do They Really Mean?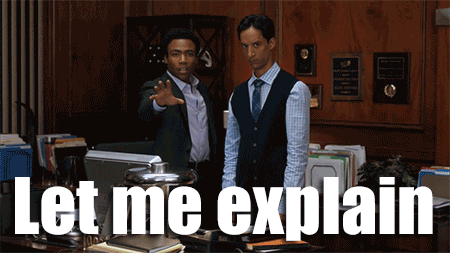 The Controlling the Assault of Non-Solicited Pornography And Marketing (CAN-SPAM) Act of 2003 was signed by then-President George W. Bush. The Act was the US's first real attempt to reel in unsolicited emails.
According to the Federal Trade Commision (FTC), the CAN-SPAM Act "establishes requirements for commercial messages, gives recipients the right to have you stop emailing them, and spells out tough penalties for violations."
With each separate email violation punishable by bank-breaking fines, you're going to want to be clear on all the details. Here are some tips the FTC urges marketers to remember every time they draft a remarketing email:
Don't mislead readers with false header information
Use subject lines that accurately represent email content
Find some way to indicate your email is an ad
Provide a real, physical address in the email
Clearly explain how recipients can opt out of future messages—and then unsubscribe them right away
But these rules only apply if the email is commercial in nature—not transactional. Commercial messages are primarily a promotion of a product or service. Transactional messages are more of updates about purchases, about changes in policies and other non-promotional information. Many messages are a mix of both; usually, whichever component is more dominant determines the overall nature of the email.
For an exhaustive list on CAN-SPAM requirements, bookmark this page.
So Are My Emails to Cart and Form Abandoners Illegal?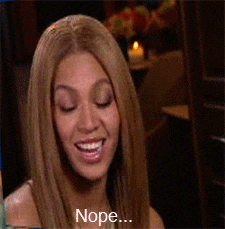 So, here's the short answer: No, not if you follow all the rules. The CAN-SPAM Act does not require your site visitors to opt-in to receiving emails from you! You just need to make sure the emails you do send abide by CAN-SPAM laws.
Now, how exactly can you start emailing those who've never subscribed to your emails? With recapture technology that retains information even when your could-be customers are too busy or distracted to finish filling out a contact form or completing an online purchase.
So go ahead and reach out to those almost-customers! Just make sure you're completely comfortable with all the rules of CAN-SPAM before you click send.
Just a note: We're not lawyers, and our tiny little summary is by no means exhaustive. It's best to chat with your company's attorney about what CAN-SPAM laws mean for you.
#30#
About Us
MOV•ology™ LLC provides real-time automated web form abandonment solutions to increase ROI using our Patented Technology
(US Patents 9,280,531, 9,286,282, 9,589,281 & 10,042,838).
To learn more, visit us at www.movology.com, call us at 714-855-1670 or send an email to info@movology.com.
Follow us!