Did you know that lead generation is one of the most-talked-about concepts in the Digital Marketing World?
When it comes to generating leads the stakes are for businesses. However, many people don't quite know what lead generation is.
And if you are one of those, we've got it covered.
In this blog post, we will take a brief look at what lead generation is and why it's super-DUPER important for your business?
Before we begin, let's understand what a lead is.
What's A Lead?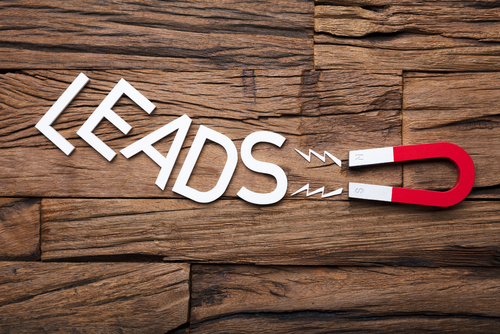 Anyone! Haha, yes thats the easy and broad answer, but it's true!
A lead can literally be anyone. It can be anyone who has an interest in buying the products and services that you have to offer.
You can generate leads from multiple sources like a phone call, your website, social media platforms, etc.
Let's dig in a little deep and learn how to generate these leads to your business.
What's Lead Generation?
As we discussed above, a lead can be anyone interested in buying products or services that you've to offer.
But the question is, how can you reach out to people?

Lead generation's the process of attracting your potential customers to your business. It's the process of developing an interest in the minds of your potential customers about your products or services, and it can be done in so many ways.
Now once you attract these new suspects and prospects your main goal is to convert these leads into paying customers.
For that to happen, you need to make them understand how your products and services bring value to their lives.
Generating Leads -> Impressing Those Leads -> Conversions
Always easier said than done, of course!
Let's learn why it's super-duper important for businesses to come up with an effective lead generation strategy.
Why Is Lead Generation Really Important For Your Business?
Chances are there will undoubtedly come a time when you'll think that you aren't obtaining as many sales as you'd like.
And that's where lead generation comes in. For lead generation to be effective you also need to be sure you are targeting the right audience, so you don't mistakingly go running in the wrong direction.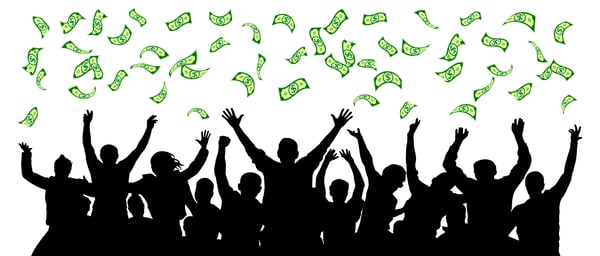 In this digital world, businesses rely on an effective digital lead generation strategy that helps them invite high-quality leads to their website. Exposure and brand engagement via social media platforms, google ad spend, and referral sources like Yelp or Google My Business.
Fortunately or unfortunately there isn't one of these lead gen strategies that is going to be the end all be all. But the combination of social media exposure & interactions, SEO and digital presence helps you build your brand awareness. Active outbound marketing and lead gen also help fill the business pipeline that ultimately drives revenue and profits.
In summary lead gen is crazy important for any business, large or small, to keep that funnel of suspects and prospects full to create a steady flow of sales and revenue. Consistent lead gen efforts and strategy can help businesses avoid slumps in slow times and optimize steady revenues all year around.
Now converting leads into sales is also equally important, and is what we discussed in our other blog post, which you can check out in the blog section itself.
People are always looking for the products and services that you've to offer over the internet.
#30
About Us
MOV•ology™ LLC provides real-time automated web form abandonment solutions to increase ROI using our Patented Technology
(US Patents 9,280,531, 9,286,282, 9,589,281 & 10,042,838).
To learn more, visit us at www.movology.com, call us at 714-855-1670 or send an email to info@movology.com.
Follow us!